Coinmerce registered at the Dutch central bank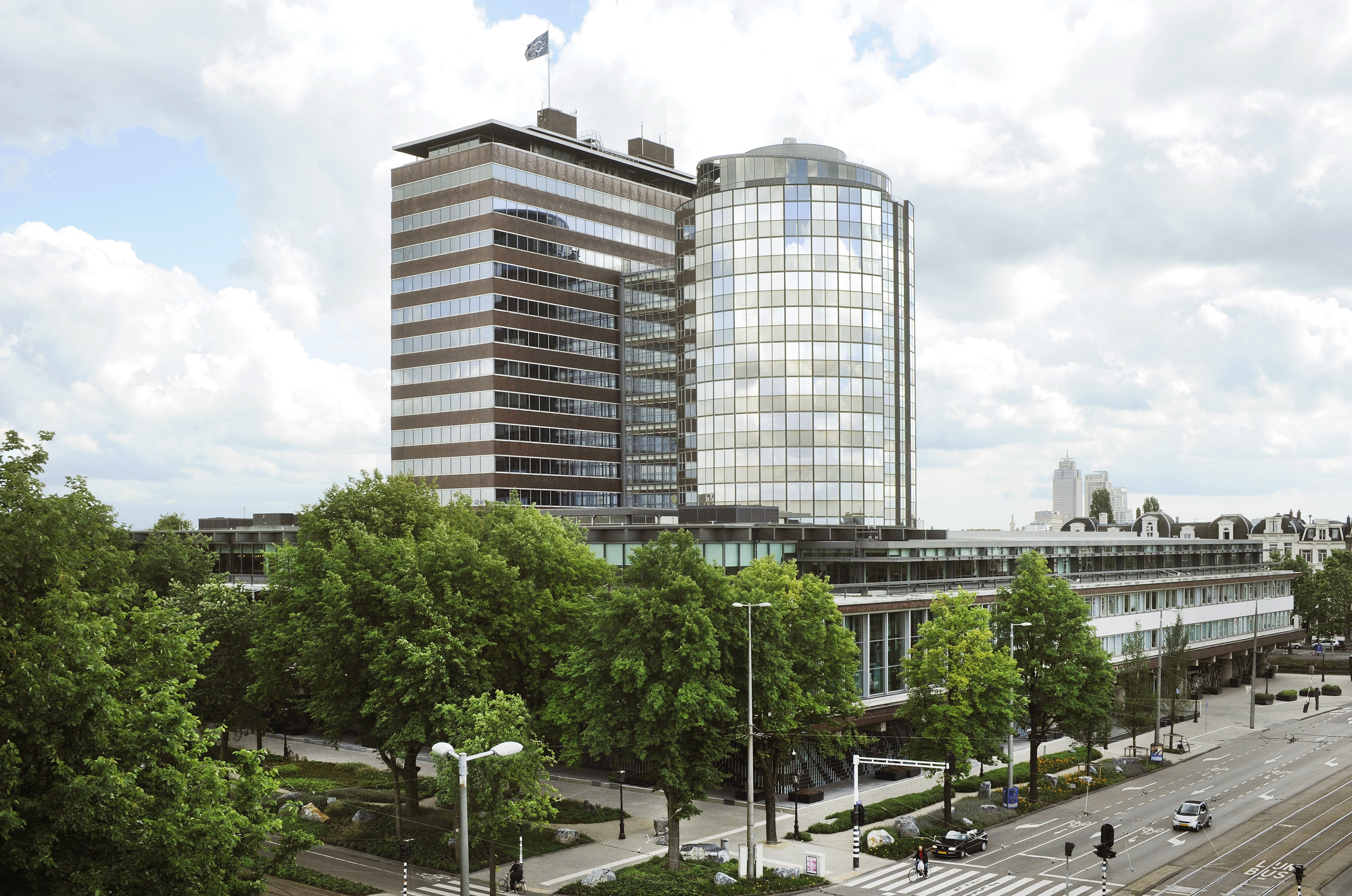 We can proudly announce that we have been added to the crypto register of the Dutch central bank on November 9th, 2020. Of course, we are happy, especially because we are one of the first companies offering both wallet and trading functionalities in The Netherlands that is accepted.


What does this mean?
As Coinmerce now is accepted by the Dutch central bank, we can continue building further on the vision we've always had.

This means that we will be able to allow many more individuals to trade in cryptocurrencies such as Bitcoin and Ethereum in an easy way. And that is exactly what we stand for: cryptocurrency for everyone!

Nick Smits van Oyen, founder of Coinmerce, is very happy with the registration: "This is a very important step for the future of Coinmerce, as we can now remain doing what we are doing in the Netherlands. This would not be possible without a registration. It's a confirmation for our customers that they buy, sell and store their cryptocurrency on a platform which fulfills its regulatory requirements when it comes to prevention of money laundering and financing of terrorism."


Extensive and intensive process
It is a special occasion; we are the second crypto company to have both wallet and trading functions supported which is approved by De Nederlandsche Bank.

Preparation for registration started at the end of 2019, the actual registration process started in May this year. Nick explains what that process looks like: "It has been a very extensive and intensive process, which mainly involved implementing and documenting the policy, the underlying procedures and controls. All with the aim of minimizing the risk of money laundering, terrorist financing and fraud".

"Coinmerce B.V. has registered with De Nederlandsche Bank N.V. (DNB) as a provider of crypto services. DNB supervises Coinmerce B.V.'s compliance with the Money Laundering and Terrorist Financing (Prevention) Act and the Sanctions Act 1977. Coinmerce B.V., like all other Dutch crypto providers is not subject to prudential supervision by DNB or to conduct supervision by the AFM. This means that there is no supervision of financial requirements or business risks and there is no specific financial consumer protection".