Google shows why decentralization is necessary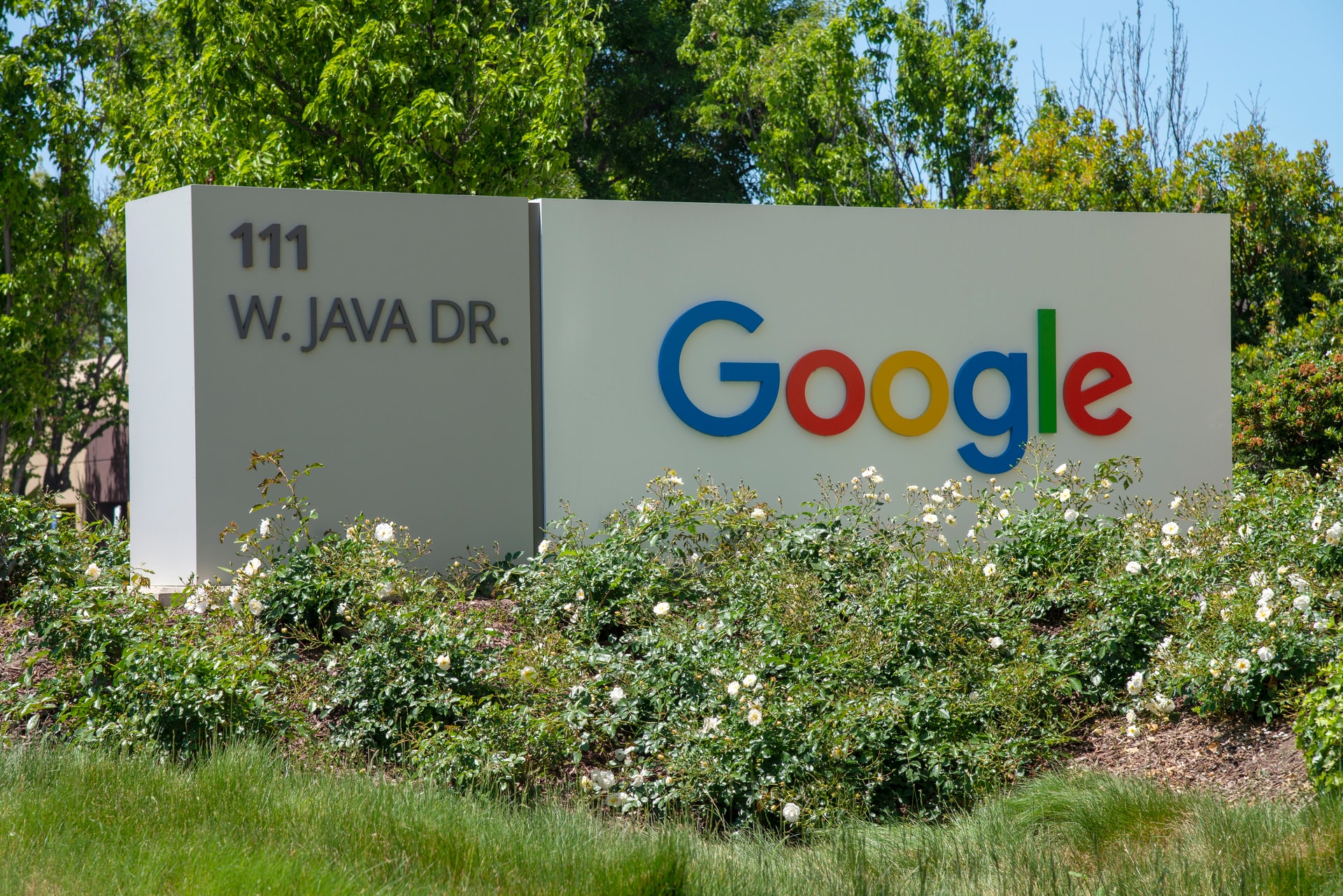 Last Monday, Google was down for about an hour. People were no longer able to use their Gmail account or Google Drive. This goes to show why we would need decentralization of our systems. Many people were not happy when they were unable to use Google's services for an hour on Monday. Think of YouTube, Google Drive and even Google's two-factor authentication. Many people could not continue working. It just showed how dependent we are on one central system. And how much it costs us if we don't have access to it, even when it's only an hour.

Jaro Šatkeviç (Mysterium Network's head of production) said that if "an internet giant like Google could undergo such a massive attack - denying millions of users access to basic internet services - it just goes to show that beneath the surface of the shiny web interfaces we're see, the internet infrastructure is actually in a delicate and fragile balance."


Google not reachable
Google said in a tweet that they had an authentication system failure, which prevented access to their systems for about 45 minutes. A big part of Europe was affected by this. And not only could they no longer receive their mail. Google Maps and Google Home also stopped working because Google was down.

ZenGo's co-founder and security researcher Tal Be'ery said this issue would not have occurred when users were able to verify their credentials with Google when the system was decentralized. That solution already exists, but it probably doesn't fit Google's business model and is therefore not yet implemented.

It shows how vulnerable a system with a single point of failure is. We all depend on that one system. And when it doesn't work, everyone has a problem. The control is not with us, and therefore we cannot change it ourselves.

"Google has servers on all continents. However, they are dependent on each other because they are centrally controlled and also talk to each other by using the same protocol, among other things," says Jaro Šatkeviç.


The downside of centralization
This incident is a follow-up to another incident at the US government years ago. Back then, hackers had shut down US Treasure and Commerce by a standard SolarWinds update that injected malicious code.

SolarWinds is a company that develops software for Fortune 500 companies and government agencies, among others. They also do this for the American secret service and the Ministry of Defense. The update allowed hackers to get remote access to internal emails via Microsoft Office 365.

These single-points-of-entry, where updates are controlled and performed by a central company, are part of Web 2.0. It means that a large proportion of the users depend on a central system that ensures that the users can run everything smoothly. However, this has confirmed that all the power lies with large internet giants such as Google.


Slowing down
In America, there have already been several lawsuits against Google and Facebook to limit their power. However, there have been many lobbying efforts here to maintain their control in the European Union.

Tech blogger Cory Doctorow believes these companies are "old-fashioned monopolies. Their growth is not due to the magical properties of data or network effects or whatever. It's just because they bought all of their competitors, which used to be illegal and is now legal."

Decentralization of our systems can ensure that these mistakes are no longer made. After all, one can no longer make a mistake that affects millions or billions of people. In the case of Google, it shows us that centralized constructs are not the solution.

Be'ery said decentralization is not the sacred solution. Rather, he believes in a hybrid model, where the robustness and security of decentralization are combined with the simplicity of centralization. That is the best solution for many of its customers.

"Explaining the benefits of decentralization to end-users is usually more difficult because these benefits end-users stability and robustness are not manifest on a daily basis," Be'ery said. According to him, the benefits of decentralization only become visible in times of crisis and disruptions.