What is Injective Protocol (INJ)?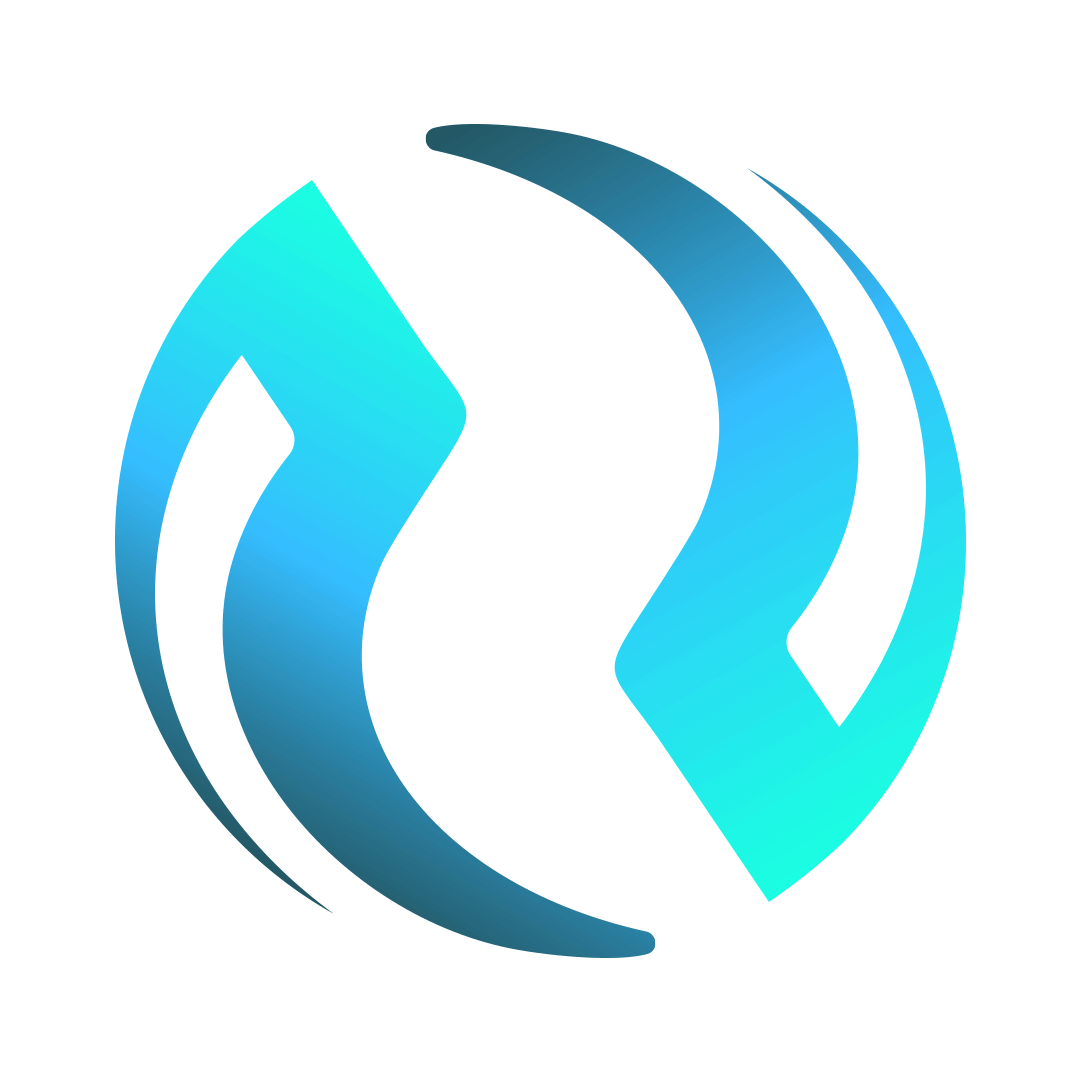 Injective Protocol (INJ)
want to create a genuinely free and decentralized financial infrastructure for everyone. Its mission is to build a more open and inclusive financial platform through decentralization.
What obstacles does Injective tackle?
Injective
wants to bring the power back to the people by empowering truly free and decentralized trading for anyone.
Nowadays, numerous decentralized exchanges claim to be decentralized but are centralized, except for the custody part. Components such as demographic restrictions and no fully open-source exchange infrastructure are the fundamental centralized problems Injective solves.
The most common arguments against full decentralization are that the user experience and efficiency are compromised. Injective rejects these arguments and are committed to building a fully decentralized exchange.
Who founded the Injective Protocol?
The project was founded in 2018, by Eric Chen and Albert Chon.
Eric is a former researcher at Innovating Capital and with a Bachelor's Degree from NYU Stern School of Business. Albert is a former Software Development Engineer at Amazon, a researcher at Stanford Lab and a Master of Science at Stanford University.
Can I earn money with Injective Protocol (INJ)?
Yes, you can earn money by selling &
buying INJ coin
. Sell for a higher price than what you bought them for. Be aware that cryptocurrencies have proven to be volatile, so losses can follow profits. Always trade responsibly.