What is Chiliz (CHZ)?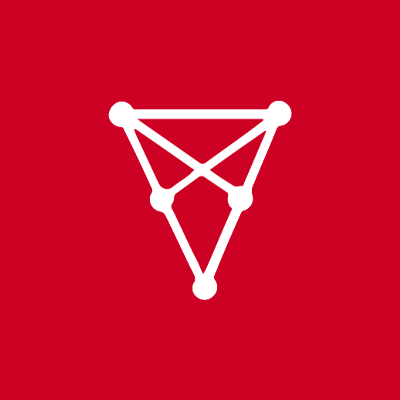 A currency that fuels blockchain-backed platforms & products geared toward casual, mainstream consumers beginning with Socios.com
Chiliz
, powering Socios.com, gives sports and esports fans the ability to crowd-manage their favourite teams, games, leagues and events. By 2020, we anticipate a sports & esports landscape that is not only shaped by what games, teams and leagues draw the highest audiences, but by those who can most effectively activate and monetize that audience by putting their fan-base in the driving seat.
Fans can only watch. They can't make decisions or influence the organizations they love.
How can I use Chiliz?
Chiliz Token(s).
A utility cryptographic decentralized token issued by the Company based on the Ethereum protocol (ERC20 token) being the token which can be used by sports fans to acquire Fan Tokens.
Fan Token(s).
A utility cryptographic branded token bearing the marks/name of the partnering sports team or organization to which they relate. Such Fan Tokens are created by a separate entity within the Group and are designed for direct utility within the Socios.com Platform. Fan Token(s) grant holders voting rights to particularly participate in the decision-making processes, feedback polls and surveys in regards to the sports teams or organizations to which they relate. Fan Tokens can be exclusively traded using Chiliz Tokens.
Who founded Chiliz?
Chiliz was founded by Alexandre Dreyfus in 2012. He has 22 years of experience as a serial entrepreneur in the digital space building & maturing tech businesses. Furthermore, he pioneered web-based interactive tourism guides in the late 1990s with Webcity, is co-founder of Winamax (the largest French online poker room) & Chilipoker. Successful business exits include the buyout of Webcity via Carrefour – later merging with a competitor service & sold to Yelp & sale of technology platform underpinning Chilipoker to Bally Technologies (now Scientific Games). Founded Mediarex Entertainment & acquired the Global Poker Index & The Hendon Mob in 2013.
Can I earn money with Chiliz?
Yes, you can earn money by trading &
staking Chiliz (CHZ)
. Buy low, sell high. Chiliz can be used to trade against other cryptocurrencies. In the past years, Chiliz value has increased enormously, but also had some huge losses. Always trade responsibly.
Buy Chiliz (CHZ) at Coinmerce
.