What is Polkadot (DOT)?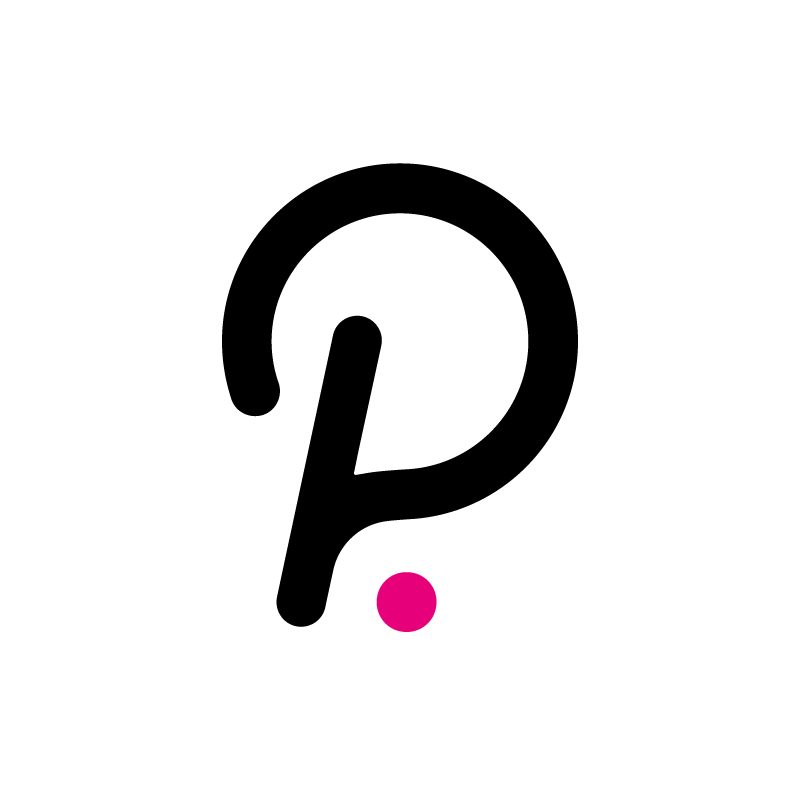 The
Polkadot
project was born back in 2016. An ICO was held in October 2017, raising around $140 million in funding. The project is supported by Web3, a Swiss-based foundation funding research and development regarding the decentralized web.
Polkadot can be described as a next-generation blockchain protocol which connects specialized blockchains in order to create a network of interconnected blockchains. For example, there will be a blockchain for finance, file storage, identity management and games.
What are the advantages of Polkadot?
By having multiple blockchains, each explicitly built for one purpose, it will fill the needs of that purpose much better. In comparison, a blockchain for finance will need to be able to perform a high frequency of transactions at low cost. But a blockchain built for file storage needs to be able to handle larger amounts of data. Not only the usability increases by having multiple chains, but it also improves security. By focusing on one use-case, the code can be kept relatively simple, reducing the chance of bugs.
The project foundation relies upon collaboration between the teams building the blockchains. It is essential that they can govern themselves but can interact and communicate with the other blockchains. The self-governing characteristic of the communities managing the blockchains also enhances the ability to upgrade. When the entire network would rely on one blockchain, and an upgrade was needed, this would impact everyone. By decentralizing to multiple chains, this impact is reduced significantly.
DOT token
Polkadot's native token, the
DOT token
serves three purposes. The token is used for governance, staking and bonding. DOT tokens can be used to vote about the future of Polkadot. Bonding tokens is used to launch new chains; removing chains is done by removing the bonded tokens.
Who founded Polkadot?
Polkadot was founded by Robert Habermeier, Peter Czaban and Dr Gavin Wood. The latter also being a co-founder and former CTO of Ethereum. He is the brain behind coding language Solidity on which Ethereum smart contracts run, Proof-of-Authority consensus and the term Web 3.0.
Robert Habermeier is a Thiel Fellow and experienced in developing blockchains, distributed systems and cryptography.
Peter Czaban is an experienced engineer having worked in industries like defense, finance and data analytics.
The Polkadot ICO
Back in October 2017, Polkadot had one of the most successful ICO's ever raising $140 million. Not soon after disaster struck the project. Its raised funds were stored in an Ethereum Parity wallet which was exploited through a bug resulting in $98 million of the ICO funds being locked forever. Regardless of the lost funding, the team intended to keep on going and did so.
Can I earn money with Polkadot (DOT)?
Yes, you can earn money by selling and buying DOT tokens. Sell at a higher price than what you bought them at. Even though Polkadot has not been trading on the market for a long time, the DOT price has shown to be volatile. Always trade responsibly.
Buy and trade Polkadot DOT at Coinmerce.
How and where to stake Polkadot (DOT)?
Polkadot's blockchain uses a consensus mechanism based on the Proof of Stake model. This means that it is possible to set up a validator node within Polkadot's network in order to contribute to the validation of transactions and creations of blocks.
However, it is quite difficult to set up a validator node yourself within Polkadot's network. You can therefore outsource the staking to another validator. You can do this quickly and easily on the platform of Coinmerce.
From your wallet or on the coin page of Polkadot you can indicate how many DOT tokens you wish to stake. It is only possible to stake Polkadot (DOT) tokens for a minimum of 10 euros at Coinmerce, and can also pay directly with iDeal when you want to start staking Polkadot. You can earn an interest rate of 5% per year on the DOT tokens you stake.
You have the option to choose for how long you want to stake, as Coinmerce offers flexible staking. The profits from
staking Polkadot
are automatically added to your wallet at Coinmerce.