During the night of January 7th to January 8th the Iranian Revolutionary Guard carried out an attack involving approximately 15 ballistic missiles. The missiles targeted two military bases in Iraq, housing US troops. Even though Iran claims around 80 'American terrorists' were killed in the attack, the US has yet to confirm any casualties. Nonetheless the event clearly further escalated tensions between the two nations. Iran's attack on the US is a retaliation for the assassination of their top general and national hero Qasem Soleimani. He was killed by a US drone strike, conducted in the night of 2 January. Iranian state television cited a senior within the Revolutionary Guard Corps saying that the country would target an additional 100 targets within the Middle East if the US would decide to take action.
Increasing tensions boost Bitcoin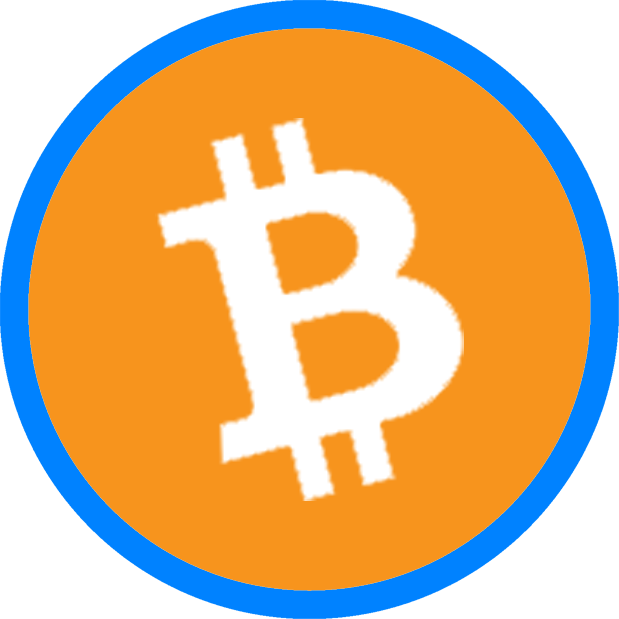 After the news that the Iranian general had been killed, Bitcoin's price increased from €6.200 to €6.500. Then again, the price was stimulated during the night of 7-8 January when a document was leaked which indicated that the US was intending to withdraw its troops from Iraq. Government officials later stated that the document was a draft and the release was a mistake, nonetheless Bitcoin's price went up from €6.700 to €7.050. Today, after the news of Iranian missile strikes the price was boosted even further reaching a high of €7.500.
Safe haven
The fact that Bitcoin is responding strongly to these events indicates it is considered as a safe haven by investors during times of political instability and turmoil. A different asset considered to be a good investment during uncertainty and crisis is gold. The precious metal's price increased from €1.350 to a high of €1.440 since the beginning of 2020.