Binance migration update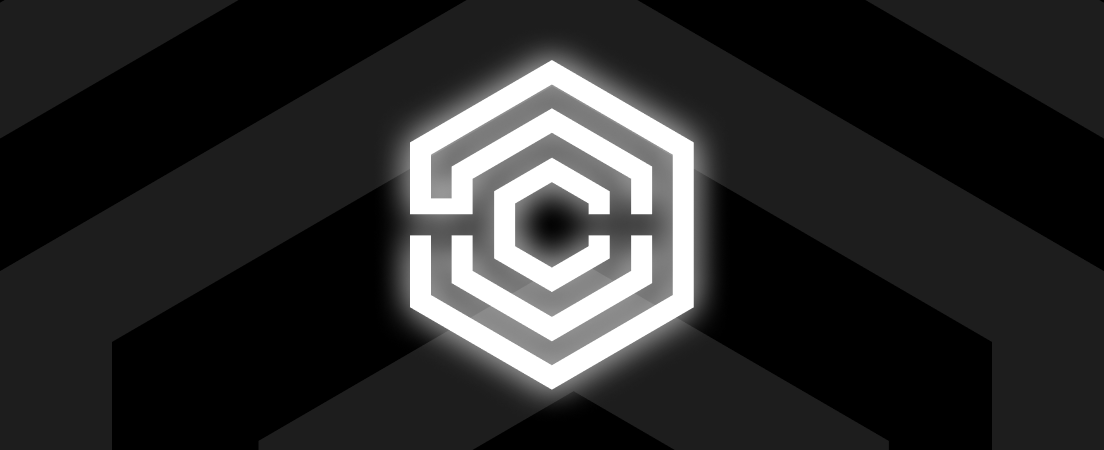 Coinmerce would like to update its customers on the status of the migration of assets from Binance to Coinmerce.

We are pleased to inform you the first batch has been processed successfully.

Currently, we are processing the second batch of assets migrating from Binance Coinmerce. If you provided consent and your Binance account has already been emptied, this means you belong to the second migration.

We will start distributing the assets from the second batch today (Saturday 22 July). To do so, we will have to disable withdrawals temporarily. Once the migration of the second batch is complete, we will re-enable withdrawals.

If your Binance account is empty and you are unable to see the assets in your Coinmerce account, this can have the following reasons:

- Your account on Binance was registered to a mobile number and not an email address. Your funds are safe, but please get in touch with Binance support.
- Your account on Binance is registered to a different email than your account on Coinmerce. Your funds are safe, but please get in touch with our support.

If you did provide consent for the migration but your assets have not yet left your Binance account, this means your migration has not yet started. Your account will be included in the next batch.