Burger King Venezuela introduces crypto payments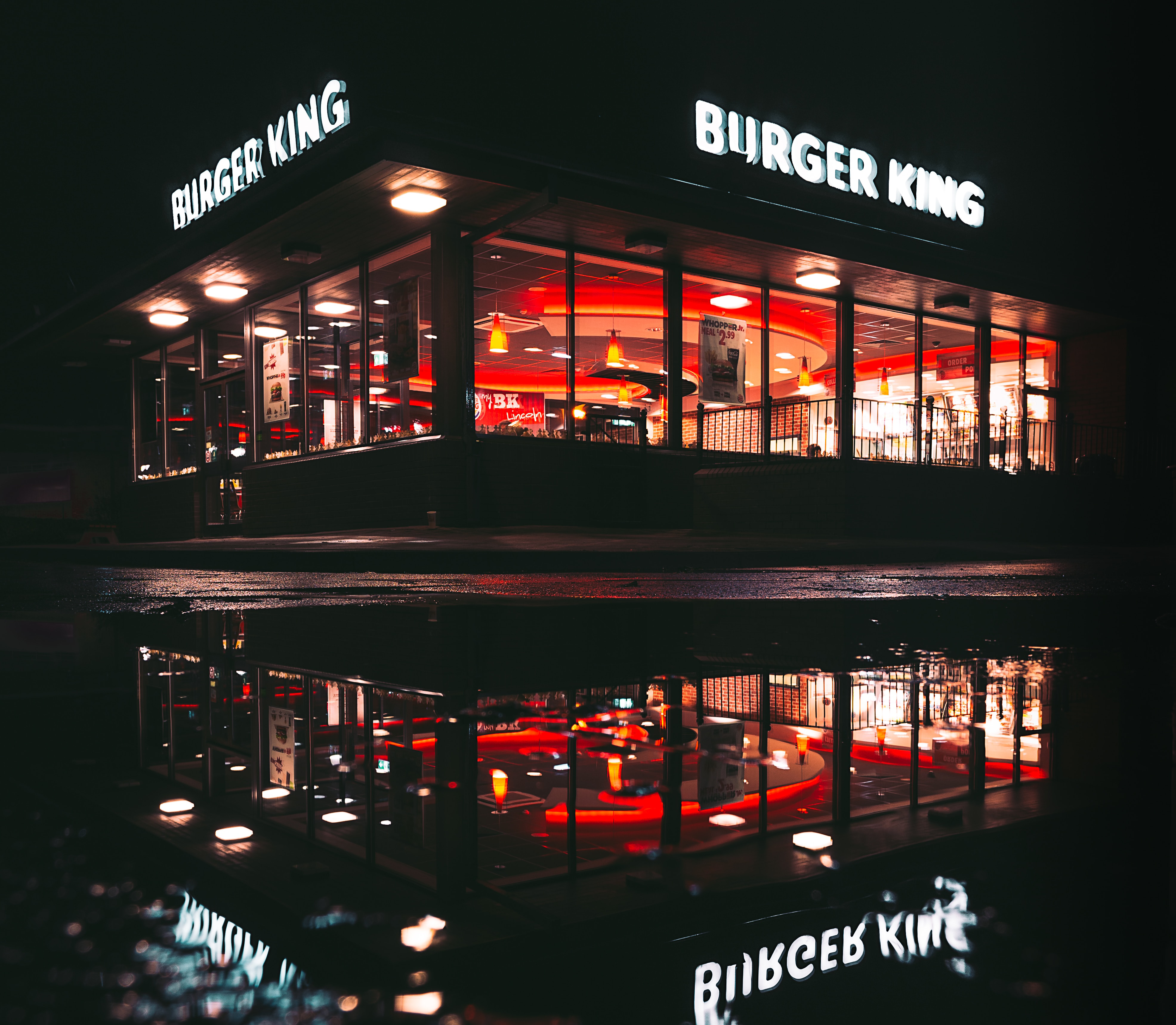 A partnership between Burger King Venezuela and CryptoBuyer has resulted in consumers being able to pay for their burgers at the fast-food chain with Bitcoin (BTC), Ether (ETH), Litecoin (LTC), Binance Coin (BNB), Dash (DASH) and even stablecoin Tether (USDT). While at the moment only one Burger King branch has started accepting crypto payment, a total of 40 locations will follow throughout 2020.
CryptoBuyer
CryptoBuyer is a cryptocurrency merchant gateway based in Panama. The startup also operates a group of Bitcoin ATMs. It offers conversion of cryptocurrency funds for businesses, which it then pays out in fiat currency.
Venezuela's crisis
Venezuela is experiencing a period of significant economic turmoil. Since 2016 the country found itself in an economic crisis, and has seen hyperinflation ever since. The Venezuelan estimated inflation rate for 2019 by the International Monetary Fund is 200.000%. The situation has boosted cryptocurrency demand from Venezuelans.

The government has imposed restrictions on borderless payment methods like cryptocurrencies. However, the Petro, the state-backed cryptocurrency, is widely accepted and supported by the government. The crypto is the only currency accepted for most government services like purchasing passports.