Cardano Showcases Innovation with New Tool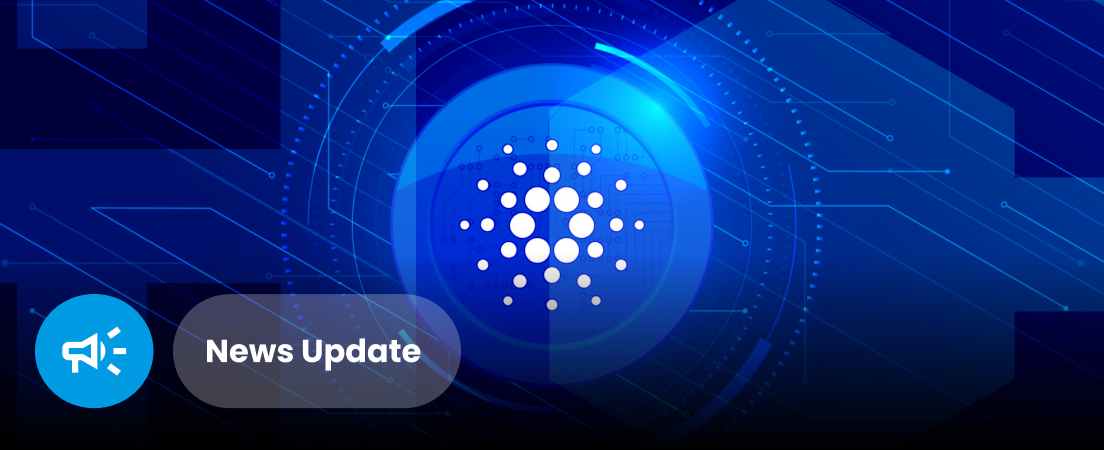 Cardano (ADA) is getting a new tool that will make it easier for developers to build applications on the Cardano network. This new tool, called Ledger Sync, is being developed by the technical department of the Cardano Foundation. Ledger Sync will provide a flexible environment for application developers on Cardano.


Cardano Develops Innovative Tool
It is not uncommon for blockchains to struggle with retrieving data, often due to the way information is stored.

Ledger Sync aims to solve this problem for the Cardano blockchain. Specifically designed to streamline access to data on the Cardano blockchain, Ledger Sync is developed in the Java programming language with the goal of making it easier for developers to work with Cardano data.

A common challenge in the world of cryptocurrency and blockchain is the difficulty of quickly finding specific data. Ledger Sync addresses this issue by making the process more efficient.

Ledger Sync is comparable to another Cardano tool called Cardano DB Sync, but it is designed to function better in complex systems. Additionally, it is open source, meaning it can be used by anyone.


Cardano Price
Over the past month, the ADA price has increased by approximately 45% and reached a peak value of $0.3935 (€0.368).