Coinmerce and VIDT DAO has recently announced a renewed partnership.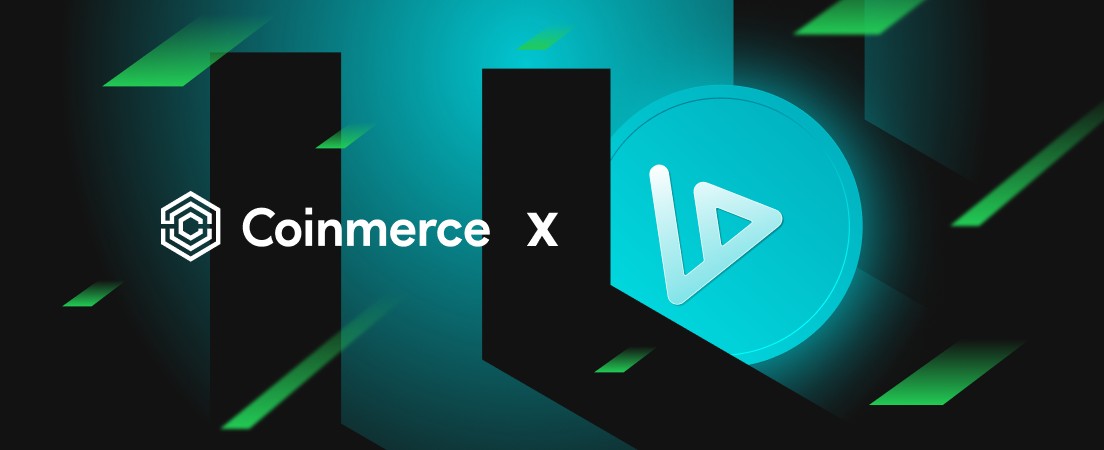 August 11, 2023 - VIDT DAO, a leading player in the world of blockchain technology, today announced its renewed partnership with Coinmerce. This announcement comes at a crucial time when many investors are looking for an alternative to Binance.


The VIDT DAO has always sought stability and reliability in turbulent times. With the recent uncertainty surrounding Binance and Coinbase, this renewed partnership with Coinmerce is VIDT's affirmation to remain committed to trusting the ecosystem.

Coinmerce stands out with a powerful and user-friendly interface, access to a wide range of cryptocurrencies, and dedicated customer service. In addition, Coinmerce is fully licensed and regulated by Dutch Central Bank (DNB) , making it a safe and secure choice for the VIDT community.

As an extra incentive for users to use Coinmerce, three prizes of 25,000 VIDT will be raffled off among all users who own a minimum of 10,000 VIDT on Coinmerce until August 17. With these special promotions, VIDT and Coinmerce would like to reward their users for their loyalty and trust.

The renewed collaboration strengthens both parties' positions in the dynamic world of blockchain technology. Together, they will continue to work on their shared mission to make blockchain accessible and understandable to all.

For more information on the giveaway and the move to Coinmerce, please read our article explaining the regulations here.

About Coinmerce:
Coinmerce is a cryptocurrency trading platform based in the Netherlands. Their mission is to make cryptocurrencies accessible and understandable for everyone. With over 300+ cryptocurrencies and a user-friendly interface, Coinmerce makes investing and trading in digital currencies easy.

About VIDT DAO:
VIDT DAO is a decentralized ecosystem that makes trust verifiable. The VIDT DAO blockchain technology captures and verifies the integrity of digital data. Digital files and physical objects cannot be manipulated through the timestamping platform, keeping them authentic and trustworthy.