Coinmerce is going for gold with padel duo Michaëlla Krajicek and Steffie Weterings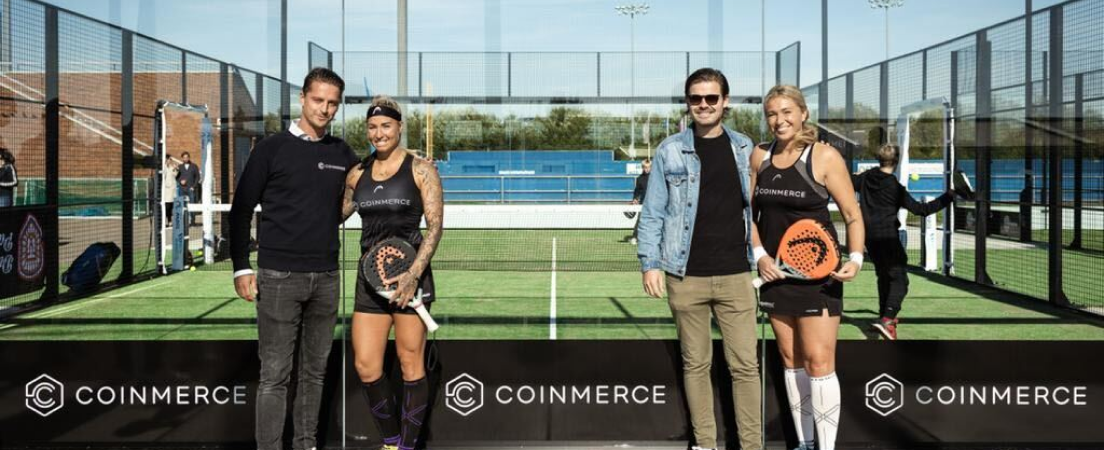 Former professional tennis player Michaëlla Krajicek (33) enjoys her second
top sport adventure. After Wimbledon, the Australian Open and Roland Garros, the Dutch
Michaella back on top. With none other than padelster Steffie Weterings (33) she forms a
real match, together they beat themselves to unprecedented heights. Both ladies are padel duo number
one and belong to the absolute top in the Netherlands.