Crypto News: Dubai builds world's first 'Bitcoin' skyscraper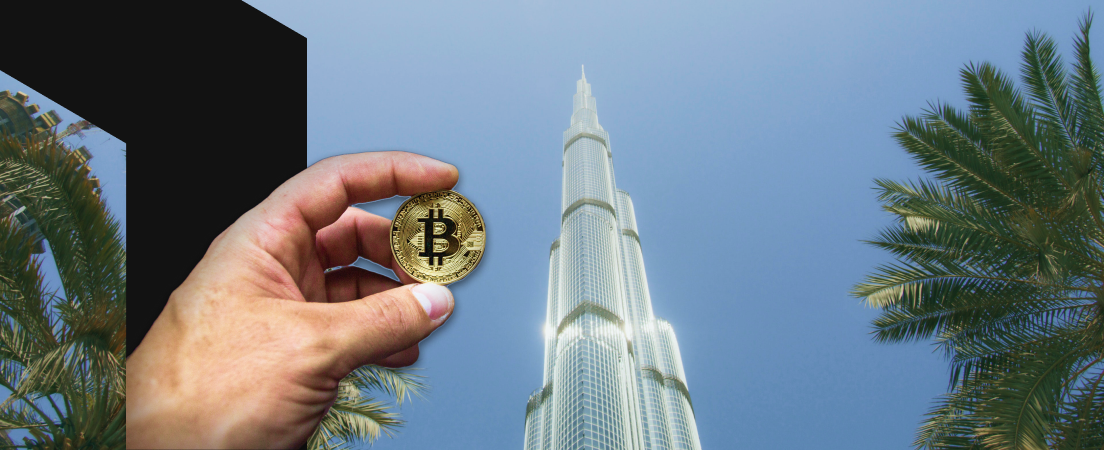 Welcome to another new crypto news summary. All the important news and events within the world of cryptocurrency from last week (May 22, 2023 to May 26, 2023) are summarized for you below, so that you are completely up to date again before you head into the weekend.

Do you want to know what news there was within the world of cryptocurrency this week? Then read on quickly!


World's first 'Bitcoin skyscraper' to be built in Dubai
Adoption of Bitcoin (BTC) and other cryptocurrencies continues to grow. Bitcoin is a figurehead for the industry as the first cryptocurrency. Much of the marketing for Bitcoin comes from outside, for example, in January 2023, the BTC logo could be seen on the Fernsehturm, a television tower in Berlin. Now a developer from Dubai has come forward with an even more extreme plan to accelerate the adoption of Bitcoin and Web3.

The person who arrived with this plan listens to the name Salvatore Leggiero. Salvatore Leggiero recently announced his ambitious plans to build the first-ever "Bitcoin tower" in Dubai. Leggiero is the founder of Dubai-based real estate company DCREW and he is also the CEO of Metaverse Investments LLC.

The Bitcoin tower will be a hotel of as many as 40 floors. The tower is to symbolize Dubai's tribute to Bitcoin and the principles of its anonymous creator Satoshi Nakamoto. Leggiero sees the tower as a real estate revolution that bridges the gap between digital and physical assets. During the construction of the tower, an exclusive NFT collection will be formed, dedicated to the tower's design.


Dutch crypto platform LiteBit closes its doors
Dutch crypto platform LiteBit is going to cease its business activities. The company makes this known in an announcement this week, Tuesday, May 23. LiteBit customers will have the option to withdraw their assets, or move them to other platforms.

In the announcement, LiteBit says that due to "developments in the market," it will cease all of its operations. The Dutch broker explains that the crypto industry is very challenging and it also demands a lot from a company. LiteBit managed to hold its own in the Dutch crypto market for 10 years, but has chosen to really close its doors now.


Walking and earning crypto can now be done with Apple Pay
STEPN is a move-to-earn crypto app that runs on Solana's (SOL) blockchain. Through the Web3 application, users can earn tokens by moving. To further boost the move-to-earn movement, STEPN has now announced the integration of Apple Pay for in-app purchases.