MINA Giveaway: Double your MINA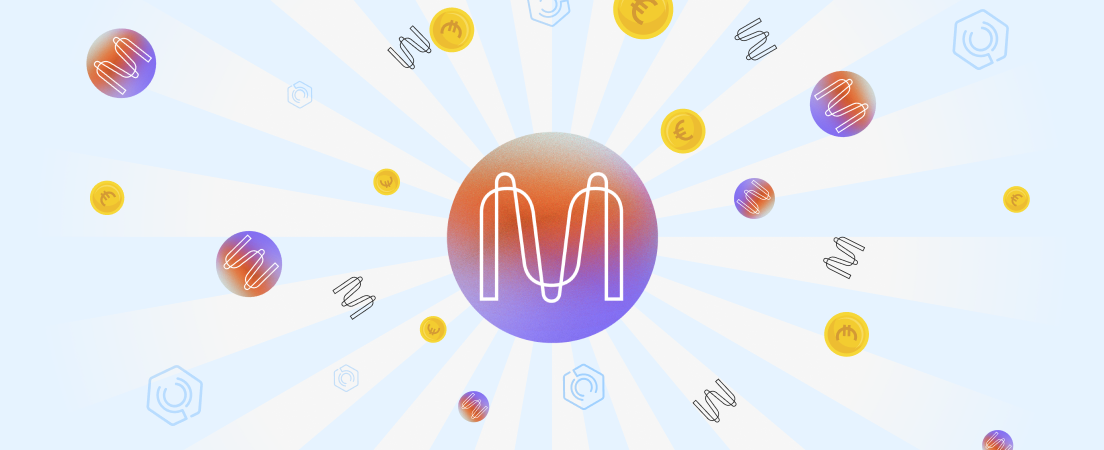 Coinmerce is doing a giveaway for Mina Protocol (MINA). Hold MINA on May 15th, 2022 at noon (12:00 hours CET) and we will pick one winner who will get their total MINA doubled.
Promotion rules
To be eligible you should hold at least 30 MINA (around €50 at time of writing).
Only users who hold Mina at May 15th, 2022, at 12:00 hours CET will be eligible for this reward.
The doubling limit is set to €250 worth of MINA. E.g., when holding anything above €250 (whether it's €300 or €5,000) worth of MINA, the winner gets a maximum of €250.
This is a one-time reward for one winner.