The price of PEPE is on the rise following news from the developers.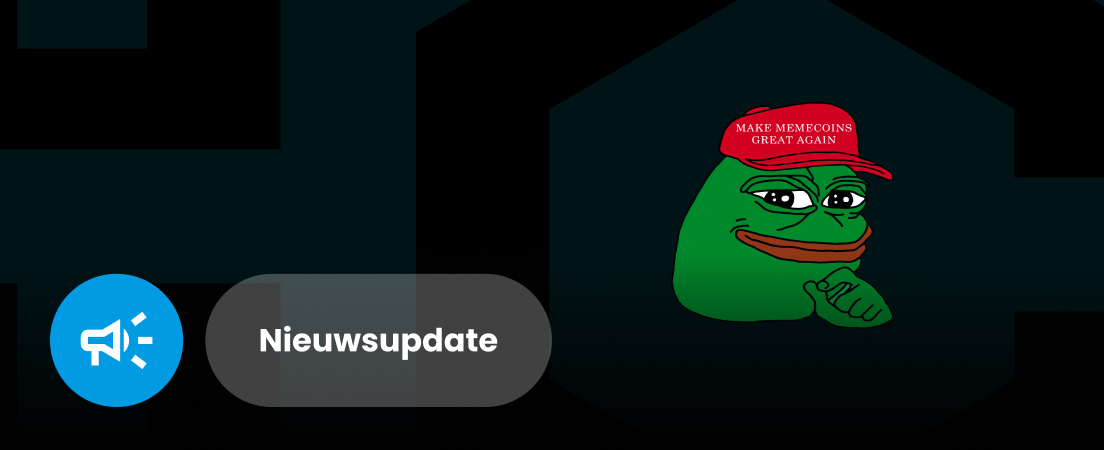 Bitcoin (BTC) is not the only cryptocurrency that has seen significant growth in recent months. Pepe (PEPE) has also experienced a substantial increase. This cryptocurrency didn't even exist a few months ago but has already become quite popular among crypto enthusiasts. The token's price has surged significantly due to a large token burn.

On the X-platform, the developers of Pepe announced that they have destroyed over $6.9 trillion (€6.5 trillion) worth of PEPE tokens, which is approximately equivalent to $7.8 million (€7.4 million). There are now approximately $420 trillion PEPE coins remaining.

A transaction log on Etherscan confirms that the coins, located in a multi-sig wallet, were destroyed on Tuesday morning. This wallet belonged to the coin's developers and was intended to finance strategic deals with crypto exchanges.

Pepe has quickly become a popular coin, attracting many scammers. The creators frequently warned users that scammers can be easily recognized by their email addresses. Parties collaborating with Pepe can be easily identified by the domain name "pepe.vip."

In total, 14% of all existing PEPE tokens have been destroyed, yet the Pepe price is rising much faster. In just 24 hours, PEPE has already increased by over 20%. In one week, the coin has even surged by more than 90% in value.