Why is Bitcoin rising?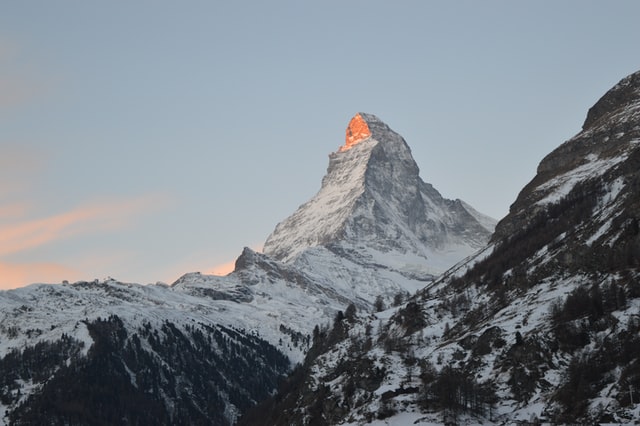 Last Monday, Bitcoin broke a new record: the highest price ever. Despite all the swings in the market this year, Bitcoin was at a price of $19,864 and has experienced a 170% rise in 2020.
We went searching for reasons why the oldest, but also the most popular cryptocurrency, reached its highest price ever.


Funds managers are looking long term
More and more fund managers see Bitcoin as a long-term investment. That is something we haven't seen before. Managers like Paul Tudor Jones II and Stanley Druckmiller also said the price of Bitcoin could continue to rise if America continues to print additional dollars. The Federal Reserve is printing more and more money to help the economy out of the corona crisis.

So far, the Federal Reserve has printed more than $3 trillion in 2020. That is three quarters more than what it has printed in the past 107 years.


The PayPal-effect
On October 21, PayPal announced that their customers (300 million) would be able to buy, sell and hold Bitcoin. According to PayPal, this is necessary because more and more people worldwide are using the popular cryptocurrency.


Institutional interest
Institutional investors are increasingly engaging with Bitcoin, investing in the public Grayscale Bitcoin Trust (GBTC). For example, Guggenheim (a funds-manager who oversees $5,3 billion) has said they could allocate up to 10% of the Macro Opportunities Fund's net assets to GBTC.


Analysts are very positive
Analysts on Wall Street have also responded very positively to how Bitcoin has been in the news lately. AllianceBernstein has said there would be a role for Bitcoin in the post-corona economy. Ingo Fraser Jerkins (Bernstein Research) wrote that Bitcoin's strength is comparable to gold when it comes to hedging against inflation.


OKEx
The Bitcoin market also overcame significant concerns that many had last week. Massive amounts of Bitcoin were withdrawn from one of the largest crypto exchanges in the world; OKEx. Several analysts had predicted that this could lead to problems in the Bitcoin market. Data showed that approximately 24,631 Bitcoins (worth $ 500 million) flowed out of OKEx's exchange in the 24 hours after the suspension was lifted last week.

Yet the price of Bitcoin showed no problems, even when rumors spread that the US government would impose heavy restrictions for cryptocurrencies. Data also showed that traders were unafraid when "whales" decided to sell their Bitcoin because the price rose so quickly.