What is Stellar (XLM)?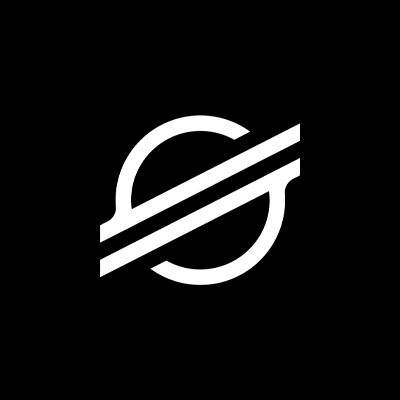 Stellar
is a public network for payments and currencies. They make it possible to trade, create and send digital representations of all forms of FIAT, for example; dollars, euros, bitcoin, etc. They designed the network in a way that all the worlds financial systems can cooperate on one network. The public owns the network; therefore, it is decentralized.
Similar to Bitcoin and Ethereum, Stellar relies on blockchain technology to keep the network synchronized. But, the experience by the end-user is more convenient, comparable to cash. Stellar is more energy-efficient, cheaper and faster.
How does Stellar work?
Simply said, Stellar is a system for tracking ownership through a ledger. Comparable to accountants, they also use a ledger for tracking ownership. But, through Stellar's system, there isn't an account required. The system uses a network of independent computers to validate, verify and check the work of other computers.
The network doesn't require a middle-men, payment-provider, bank or any other 3rd party to operate.
Who founded Stellar?
The project was founded by Jed McCaleb and David Mazières back in 2014. Jed, who is currently director of Stellar; I am building
decentralized
systems that democratize economic participation and believe that we should consciously leverage technology to improve the human condition. David has lots of research experience in computer systems. He is a Chief Scientist at Stellar and also a professor of Computer Science at the Stanford University. In 1994 he received a BS in Computer Science from Harvard.
The Stellar Team
The Stellar team exists out of scientists, designers, technologists, and businesspeople; all committed creating a more inclusive worldwide marketplace. The team has offices in both New York and San Fransisco. The goal is to make money more fluid and people more empowered.
Can I earn money with Stellar?
Yes, you can earn money by
trading Stellar (XLM)
. Buy at a low rate and sell for a higher. XLM can be used to trade against other cryptocurrencies. In the past years, Stellar's value has increased enormously, but also had some huge losses. Always trade responsibly.
Trade and buy Stellar XLM at Coinmerce
.