Wat is VIDT DAO (VIDT)?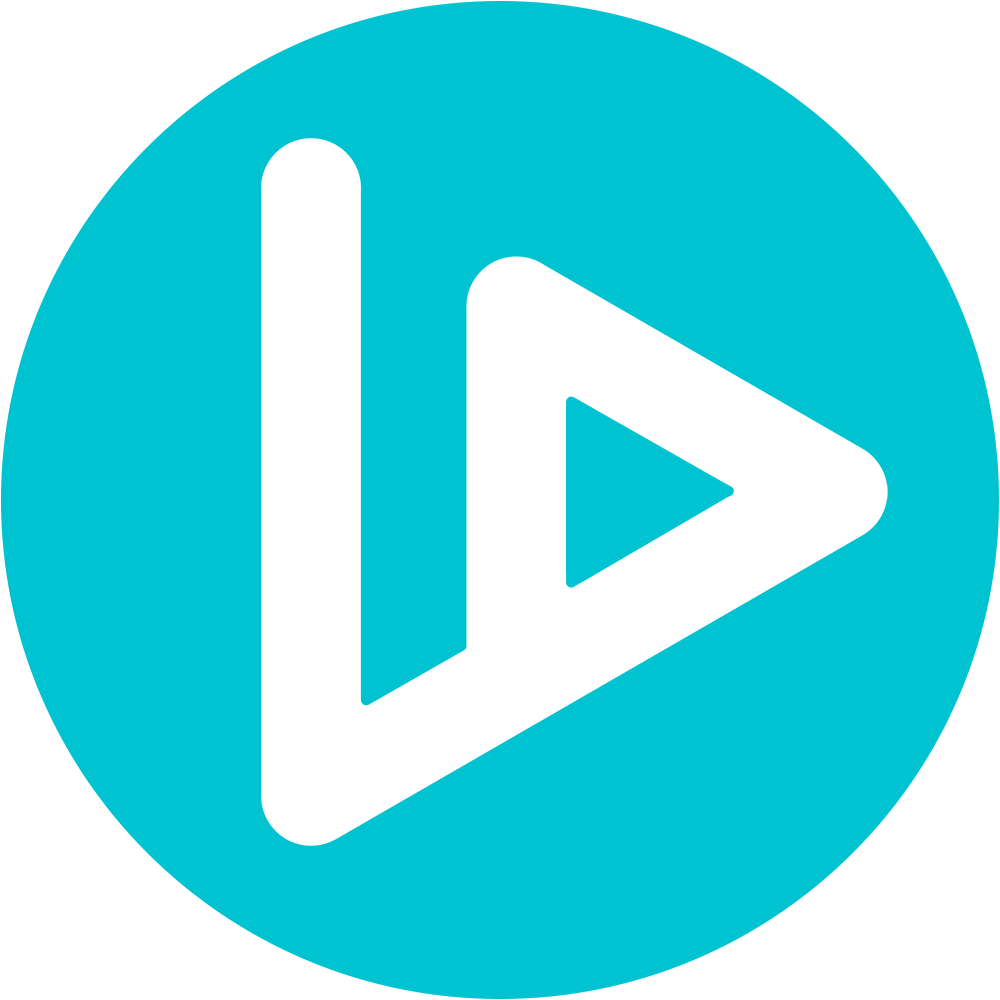 De missie van
VIDT DAO
is het beveiligen en certificeren van digitale bestanden om misbruik en fraude tegen te gaan, welke innovatie in de weg staan.
Waarom VIDT?
Hoe kan je controleren of de rechtmatige persoon/organisatie de bewerkingen van een digitaal bestand hebben uitgevoerd? Anders gezegd, hoe weet V-ID zeker dat de beveiligde bestanden niet nep zijn?
V-ID maakt een unieke vingerafdruk van het authentieke bestand en slaat het veilig op in de blockchain. Elke onrechtmatige bewerking zal een andere vingerafdruk hebben, waardoor deze nep zal blijken te zijn. Het verificatieproces kan worden uitgevoerd met behulp van de ''drag & drop'' terminal of via de V-ID API. Bij een gewone internetverbinding duurt het 5 seconden om een bestand te verifiëren.
V-ID helpt je bij het identificeren van gemanipuleerde digitale bestanden die je bedrijf kunnen schaden door het beveiligen en verifiëren van digitale bestanden.
Wie heeft V-ID opgericht?
Marnix van den Berg, een zeer ervaren ontwikkelaar, heeft het project in 2017 opgericht. Drie jaar later, in 2020, is er een ervaren en gemotiveerd team dat al meer dan tien jaar samenwerkt.
''We zien dagelijks berichten over explosief groeiende cybercriminaliteit, datamanipulatie en identiteitsdiefstal in de media. We zien de blokketen als de belangrijkste technologie om ervoor te zorgen dat onze digitale vooruitgang als maatschappij niet wordt tegengehouden door gesofisticeerde frauduleuze activiteiten.''

Kan ik geld verdienen met VIDT?
Ja, je kan geld verdienen door
VIDT te kopen en verkopen
. Verkoop voor een hogere koers dan je aankoopprijs. In het verleden is de waarde van VIDT veel gestegen, maar er zijn ook aanzienlijke verliezen geleden. Wees je ervan bewust dat
VIDT
volatiel is gebleken; handel altijd verantwoord.