Bitcoin ROI outperforms traditional indices by 70x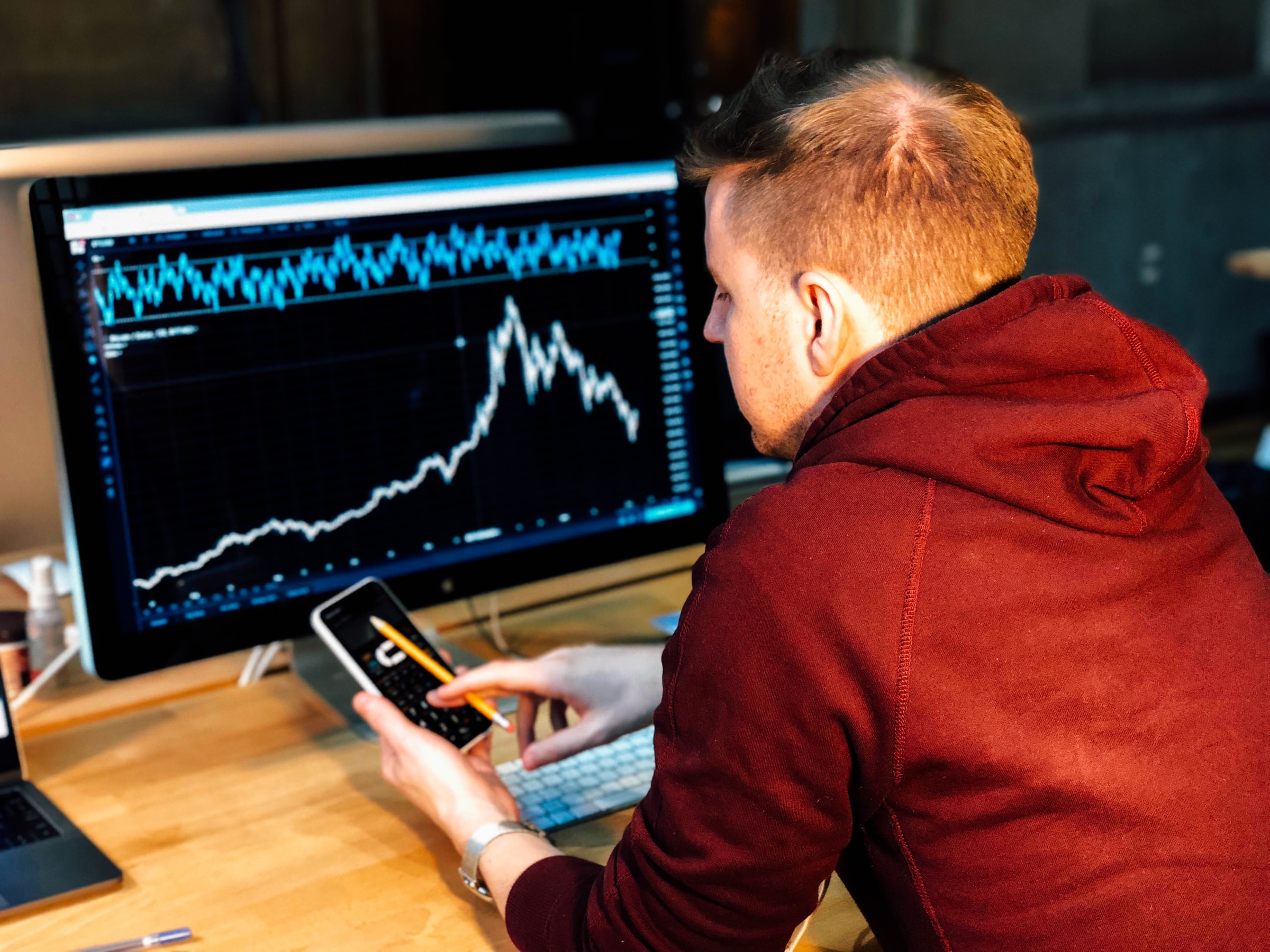 During the period of June 2015 to June 2020, Bitcoin has outperformed major traditional indices like the Nasdaq, SP 500 and Dow Jones by 70 times.

Bitcoin was being traded at a price of €230 in June 2015, five years later you will have to pay up €8150 for 1 Bitcoin. This mean Bitcoin has a return on investment (ROI) of around 3500% over this period. Meanwhile, the average ROI for the reviewed indices was about 50%. Nasdaq is the biggest winner of them with an ROI of around 96%. The biggest loser is the FTSE 100 with a loss of 7%.

When exploring the Year-To-Date performance, the result aligns with the five-year overview. Bitcoin is the big winner with a performance of +28,70% and Nasdaq again coming in second with +12,20%. In 2020 the Nasdaq is the only index recording green digits. The biggest loser is once again the FTSE 100 with a negative performance of 18,33%.

The main reason for the bad performance from the indices is, of course, the outbreak of COVID-19 which paralyzed economies. The only index still going strong is the Nasdaq, many experts, however, are unsure why.